Welcome to the Creative Europe MEDIA Database
This platform supports the implementation of the Creative Europe programme of the European Union.
It allows searching for films created and qualified in the framework of the calls for proposals and access dossiers with audiovisual works information created when preparing an application for funding.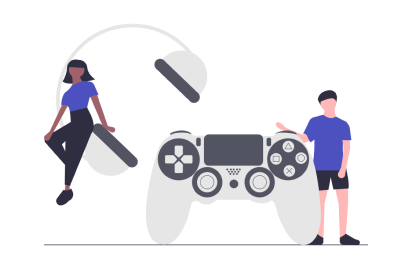 Do you want to find information on an existing film, including the status, the nationality, the grant awarded?